Recent Posts
1
« Last post by Chainsor on Today at 06:18:24 pm »
2206
2
« Last post by Chainsor on Today at 06:17:50 pm »
ayy good luck man
3
« Last post by Chainsor on Today at 06:17:23 pm »
Good luck!
4
« Last post by Chainsor on Today at 06:16:53 pm »
Good luck!
5
« Last post by Jack on Today at 06:11:58 pm »
There was a pirate that captured two olives for some black dude and shoved them right into his purple, bruised hands. He cried out, "Oh my hands." Now he took his hands and apparently he went outside and punched a pair of cats forcefully with the power of God (Allah). The people who don't believe are molested, have a child which killed a dragon only with his tongue which was very wet and long, he even went like a crusader and killed all communists. Which was a shame because he wanted a dictatorship as he needed women to betray the parrots living in London who were considering suicide as there was a war between two countries, one which meant they needed more C4 to destroy the main leaf which built a massive tower that killed hundreds of men, including Napoleon Bonaparte and some bloke who washed his car without properly soaping a large sponge, who lived in Paris, Kentucky. Sadly Patrick from Prussia betrayed Philomene who turned into an egg sandwich and French ministers. Also, due to socks being really Marxist and racist, Patrick martyred his little communist supporters who went to rallies. The sight of almighty Laquanda really was orgasmic and juicy even to Patrick, this gave him what he always wanted. Never in the span of her lifetime did not she ever expect that Patrick would go far
6
« Last post by Harbinger on Today at 06:11:25 pm »
Training today my dudes



*Insert autistic screech here*



And what a beautiful mating call it is.

Pup your name is green, and I thought your skin was yellow
7
« Last post by Jack on Today at 06:09:53 pm »
Good Luck!
8
« Last post by Saga on Today at 05:39:27 pm »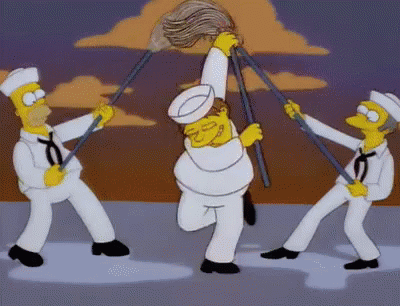 9
« Last post by Daniel H. on Today at 05:05:24 pm »
10
Now that the Highlanders and Vistula Legion have been added as alternate skins for the line infantry, it only makes sense to do the same by making the Old Guard an alternate skin for the French Guards.