Now's the time for the community to decide which nation joins the conflict next! Choose from Prussia, Austria, Russia, Spain, Ottoman Empire or the Confederation of the Rhine. Once we know which of the factions is the most popular choice, we will then start working on including it within the game.
Head over to the polling booth on our forums to cast your vote. You need to register an account on our forums in order to do so.
Go to the Polling Booth - Cast your vote today!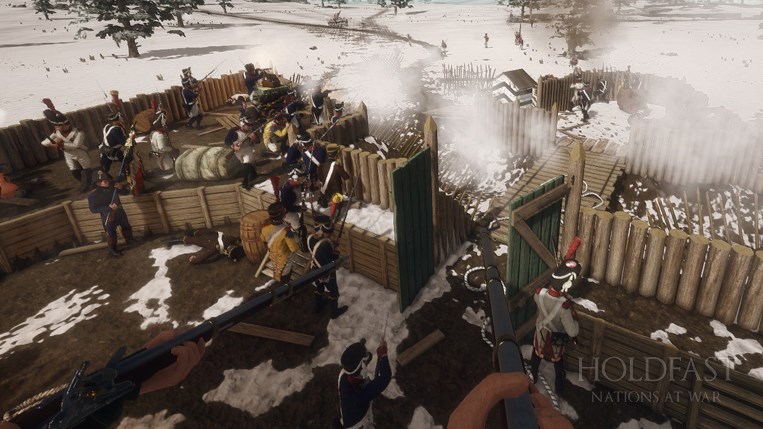 Defending Fort Christina by Dual
This will not be the only faction added to the game, and the list of factions within this poll is not by any means an exhaustive list of possible future additions. Please do continue to suggest other nations and content on our forums. We have chosen these factions due to their popularity so far, but this may change in the future.
While the time since our Early Access release has largely been spent putting out fires and working on stability for our new fledgeling community, we hope that this shows that work on additional features and more content is still underway. We look forward to having you there every step of the way.
The creation of uniforms and melee combat are handled by two separate people. A new faction will not impact in any way our ongoing work towards improving melee combat.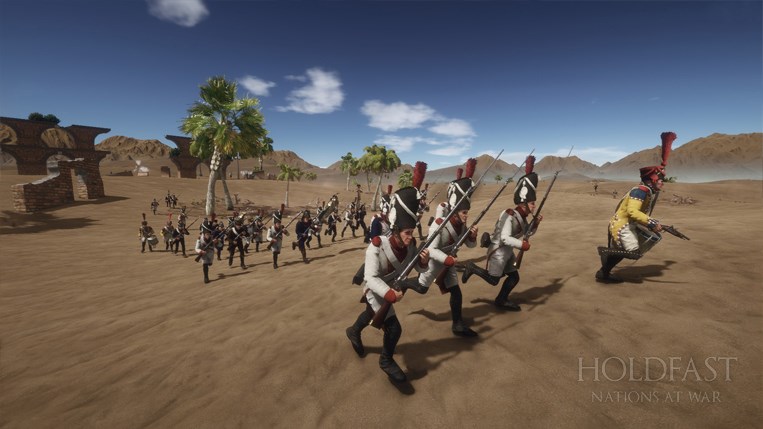 The Guard Leads The Way by 22nd_GabrielDave
Muster everyone you know and get them to cast their vote! The poll will only last for two weeks as we want to get working on this as soon as possible.

Once again thank you for all of your support from all of us on the Holdfast: NaW team,
- Peter, Andrew, Julian, Andreas, Cameron & Tassilo
Anvil Game Studios