For King George! March gloriously at the sound of drums, fifes and pipes as Holdfast: Nations At War is now 50% off for the duration of Steam's Lunar Sale. Join the community and participate in weekly organised events.
It would be great if you can help us spread the word around about the sale to bring this genre of Musket Warfare games that we all love in the limelight. We want to continue strengthening the following behind the game as it grows and develops.
Have a read at our blog post for a brief insight into what we've been up to.

Development Insight. A Work In Progress
Thanks to the continued growth of the team since the game's release on Early Access, we now have more hands working on various aspects of the game. These range from various themed updates targeted towards optimisations, bug fixes as well as bringing new content into the game.
One of the upcoming updates currently undergoing its testing phase will feature various game optimisations that will improve framerate on high player count servers. Another update in the works will also bring with it player-built defences that'll change the dynamics of the battlefield.
To celebrate the Lunar New Year, we'll be ending this progress update by showing off a new uniform that'll be introduced in Holdfast: Nations At War with yet another update. Keep an eye out on our future blog posts for more about this!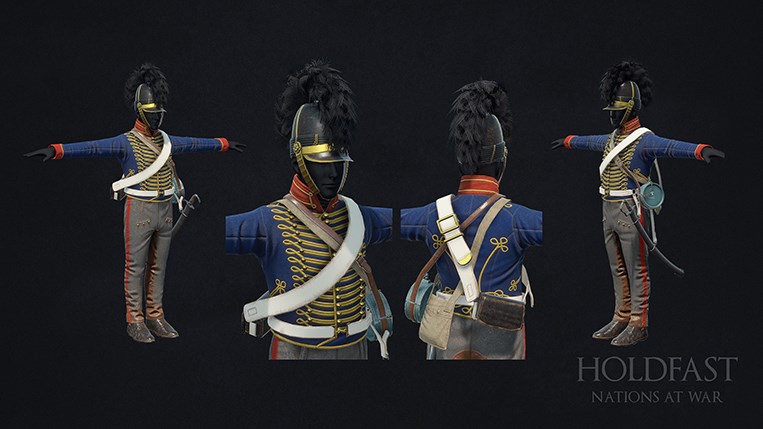 Community. Join The Discord!
Looking for a good bunch of fellows to play the game with? Do join our Discord! Linebattle events were players are encouraged to play in formations relevant to the Napoleonic era are hosted by the community through the week.
Discord is also a great place to be to stay in touch with the game's development. Feedback is always greatly welcomed. We look forward to seeing you there!
https://discordapp.com/invite/holdfastgame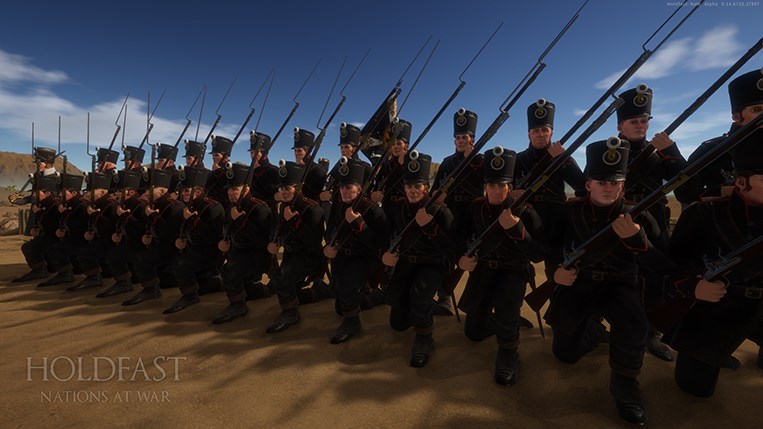 We'd like to wish a happy new year to all of our Chinese followers and until next time, may good health be yours.
Discuss this blog post here.

The Holdfast: NaW team,
- Refleax, Rycon, Dreas, Wrexial, PingPong, Walki, Cameron & Rejenorst
Anvil Game Studios