Greetings. Even with the rather unfortunate events happening all around us, we've been hard at work to deliver on our promises set out after the game's release out of Early Access - There's plenty more in store for Holdfast: Nations At War!
One of those being a featureful SDK (Modding Tools) allowing the community to design and create their own maps alongside updates we will continue pushing to the game. The Holdfast SDK is going to be fully streamlined and integrated with Steam's Workshop making the content you create easily accessible.
An extra step forward we've taken going above the scope of our roadmap will also allow you to design and create your own uniform variations for all the existing classes present in Holdfast: Nations At War! Want to sport your own regimental flag and uniform during Linebattle play? Create the modification, install it on a community server and battle with your very own unit for everyone else too see.
Creators wishing to modify uniforms require a good deal of technical expertise as they must have knowledge on how to model a character, texture, preferably optimise and skin said character based off a template we provide.
Here's a first-hand look at one of the very first historically-inspired maps the community is bringing to fruition. The Battle of Ligny - Designed by the talented STOREY.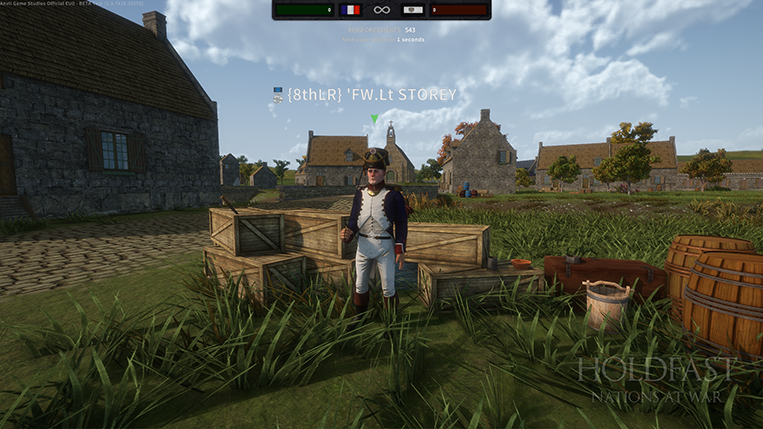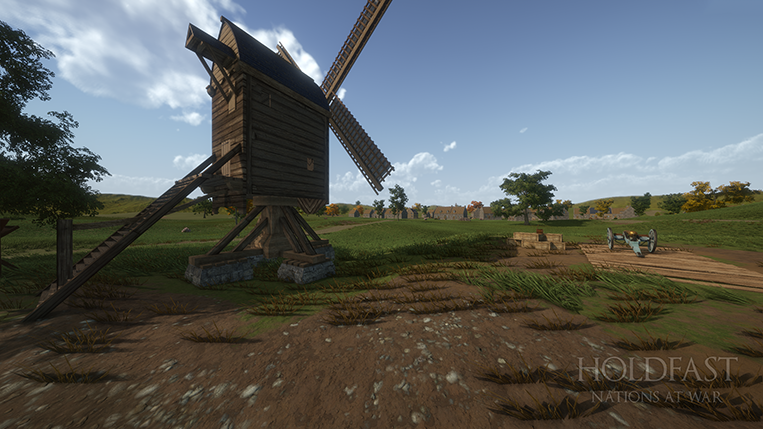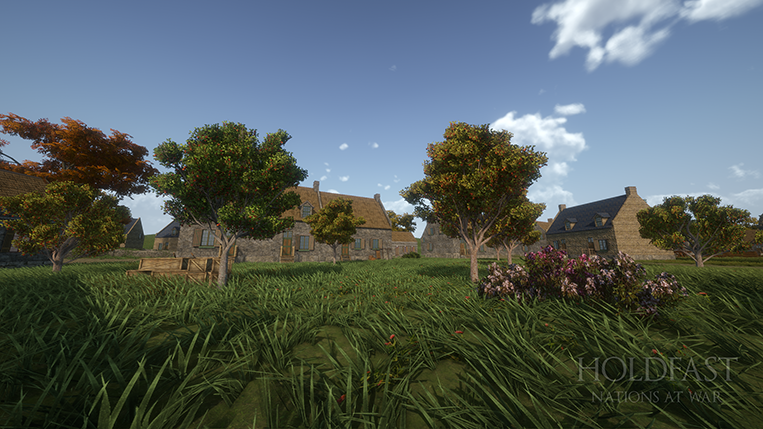 Developer Insight. Progress
Those wishing to know more about what the team has been up to can see to the below. You're most welcome to join us on Discord and help us spread the word around among those interested.
Apply for the 'Artisan' role by selecting the art emoji in the #getting-started channel. This will unlock all channels concerning the discussion of modifications.
https://discord.com/invite/holdfastgame
A Brief Rundown
- A featureful map editor.

- Over 1300 props to build scenes with. More to come in releases to follow before the SDK sees a full release.

- The ability to implement your own set of props and bring them into the game.

- The ability to customise your own terrain.

- Several tools to facilitate the creation of maps. This includes a function allowing creators to spawn with a player and move around on custom maps directly within the Unity editor. Time is precious.

- Steam Workshop integration! Upload modifications you create to the Holdfast Steam Workshop once you're done doing your thing within the SDK.

- Multiple modifications can be loaded and specified per map rotation opening up a whole new spectrum for customisable server experiences. For instance, you can designate 3 separate modifications each containing different community-made maps on map rotation 1, 2 and 3 while on the 4th, you set the rotation to play on Sharpton.

- Installing modifications on a server is as simple as can be. Define the Steam Workshop ID of your uploaded modification or from those created by others in the server configuration file and the server will automatically download and install the modification.

- A two-click system allowing new players joining a modified server to easily subscribe and install the modifications present on a server.

- Classes can now feature multiple uniform variations representing different regiments. You will no longer see twice the Line Infantryman classes present in the spawn menu.

- Second regimental uniform variations of the 92nd Highlander, Vistula, Freikorps and Interior Guard units can now be spawned with through the Line Infantry class.

- Design and implement custom uniform variations for existing classes. Everyone in the server will be able to see your creations.

- Customise flags to sport your very own regimental banner.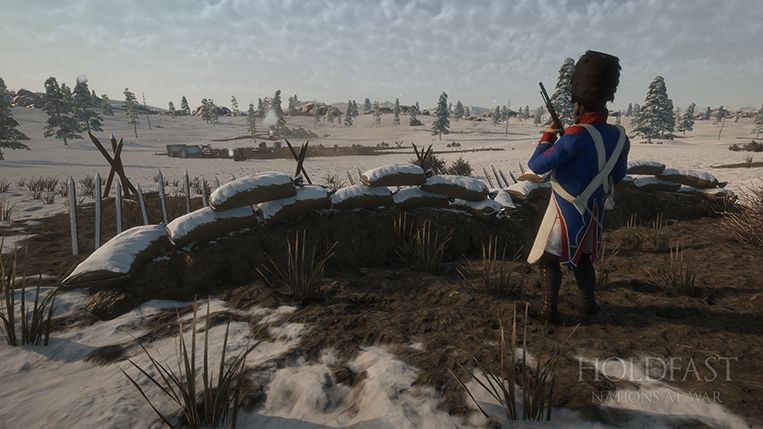 Holdfast SDK BETA. Gather Access
Want to have a go at the SDK yourself or know others that do so? We're looking at inviting a couple more individuals (10-15) with prior map or character design experience to bolster our current team of Closed-BETA testers.
Positions are limited and we will be unable to get everyone involved but you'll surely get your chance to get your hands on them as these tools will be made available to everyone as soon as the testing is over and done with.
Let us know of your interest by filling the form below.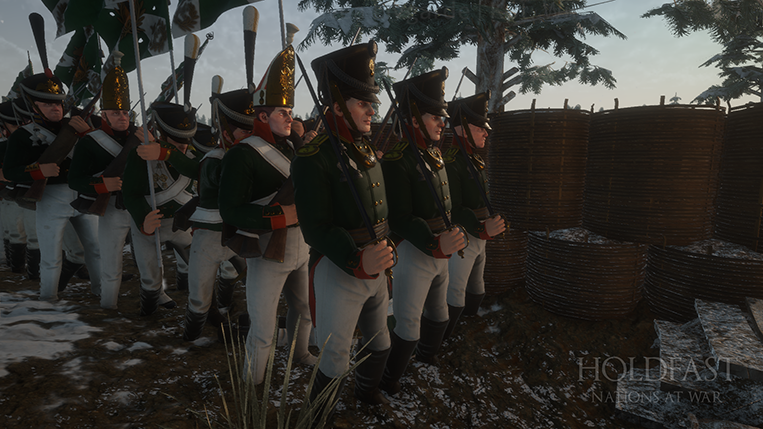 Be sure to stay tuned as we have another major update planned to undergo development after the release of the SDK.
Once again, we thank you and until next time, may good health be yours.
Discuss this blog post here.

Once again thank you for all of your support from all of us on the Holdfast: NaW team,
- Refleax, Rycon, Dreas, Wrexial, Walki, Cameron, Jackson, Rejenorst & Harper
Anvil Game Studios