Recent Posts
1
« Last post by Chainsor on Today at 01:33:06 am »
2851
2
« Last post by Tosa12 on May 18, 2019, 09:55:18 pm »
3
« Last post by IKHPKalle on May 18, 2019, 09:50:37 pm »
4
« Last post by Edmonster on May 18, 2019, 08:11:40 pm »
Looking forward to Arty tonight in the 49th's LB
5
« Last post by 157C on May 18, 2019, 06:49:01 pm »
6
Why don't we add America?
Yeah, I know, I know. Your going to say "This Is Not Historically Accurate, America Was Never In The Napoleonic War" Well. they were in the Battle Of 1812, so I see this as an absolute win. And although, it might be better if this game just stays in Europe and America doesn't interfere, but hey, this is just a random suggestion that probably nobody is gonna look at except for you, so who even cares.
So, I'm gonna take a little step back from the Napoleonic Era Uniforms here, and use some Revolutionary War Uniforms. Why? Because I love the Revolution, and not every game is gonna be super duper hella realistic and historically accurate. So prepare your eyes as you read, because we're gonna dig into some non historically accurate stuff, you have been warned.
Now lets get into classes.
LINE/INFANTRY OFFICER
I seriously had no idea what to do with this one. All I could think of was George Washington's uniform.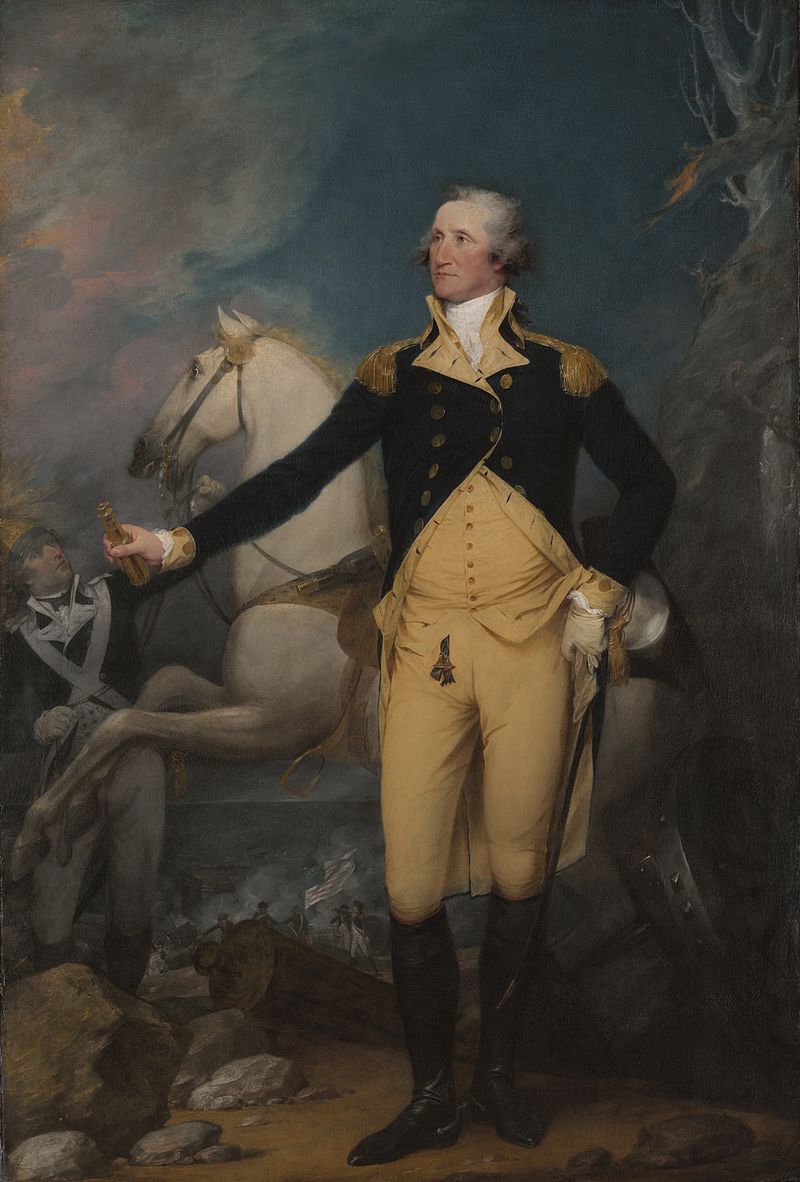 LINE INFANTRY
Well, we all know what this should look like.
This is a very iconic uniform. If bald eagles and our flag doesn't represent America, then this should.
LIGHT INFANTRY
So I have a decision to make here. I don't know if Light Infantry should be the Lexington Minutemen, or the American Militia. Well, I chose Militia.
I can't pick a design for the Militia, but I do like the guy in the middle with the brown uniform.
GUARDS
Well, gotta use the Lexington Minutemen somewhere.
RIFLEMAN
I forgot that this class even existed, well atleast I remembered. Remember the Image I used for Light Infantry?
Well, I would use the guy in green for Rifleman, or you could use some other design that I don't know about.
GRENADIER
Simple, just use the New York Grenadier Regiment.
If not, then I don't know any other designs to pick.
CANNONEERS/ROCKETEERS
I don't know how I did it, but I found this design from somewhere I can't remember.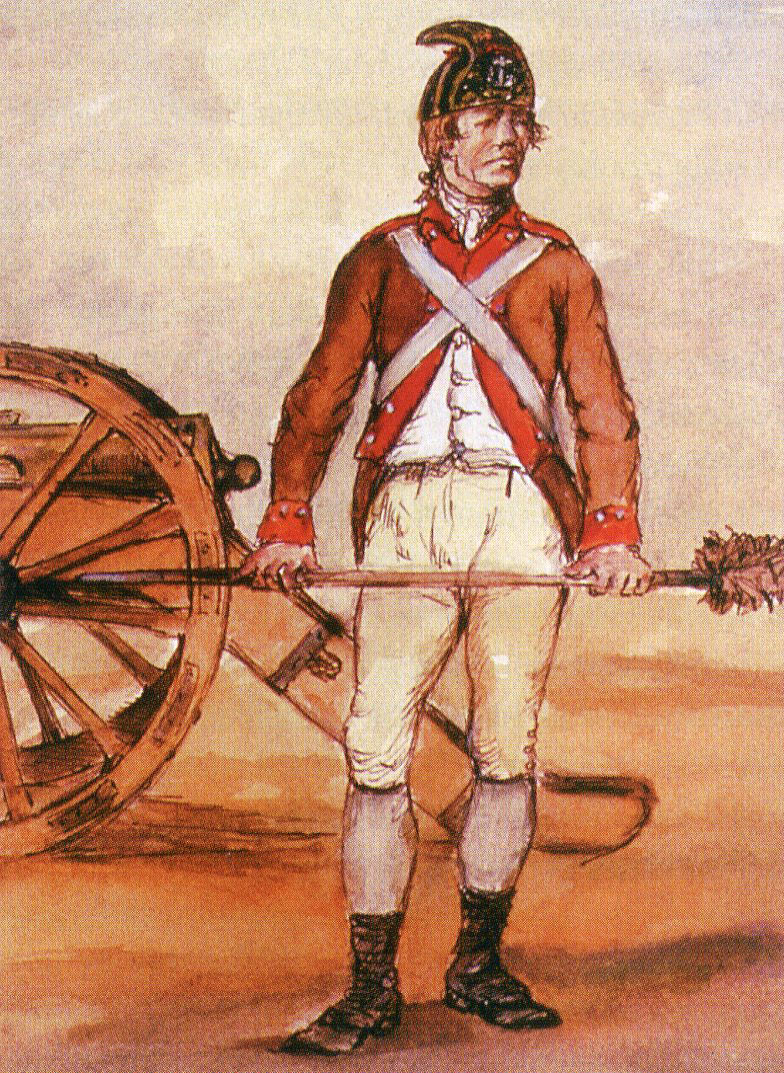 MUSICIANS
I'm just gonna re-use a picture here... yeah I'm getting tired of this picture too, there's just so many designs to use in it.
So if your thinking about the drummer on the far left, you are very wrong. I was thinking about the guy in the blue trenchcoat, but yeah, you can also imagine the drummer on the left as well.
FLAG BEARER
I honestly couldn't find anything except for a generic Continental Soldier, but get this, with a
Yellow Cap.
So, don't take this the wrong way. I'm not begging to add America or anything, it is certainly better if the game stays at it's Napoleonic roots, and doesn't jump too much into non-European Factions and conflicts. But hey, this is just an idea I had that will possibly never make it into the game. Thanks for reading.
7
« Last post by Silver on May 18, 2019, 11:08:14 am »
Bump
8
« Last post by Saga on May 18, 2019, 08:07:28 am »
this was our peak
damn we were strong then!

---
9
« Last post by Saga on May 18, 2019, 08:02:17 am »
Its probably too late to hope for large player numbers, Bannerlord NW mod is my next bet.
10
« Last post by Carruthers on May 18, 2019, 08:01:57 am »
Holdfast is lookin' great. Can't wait for the full release.