Recent Posts
91
« Last post by Jupiter on July 20, 2019, 10:21:51 pm »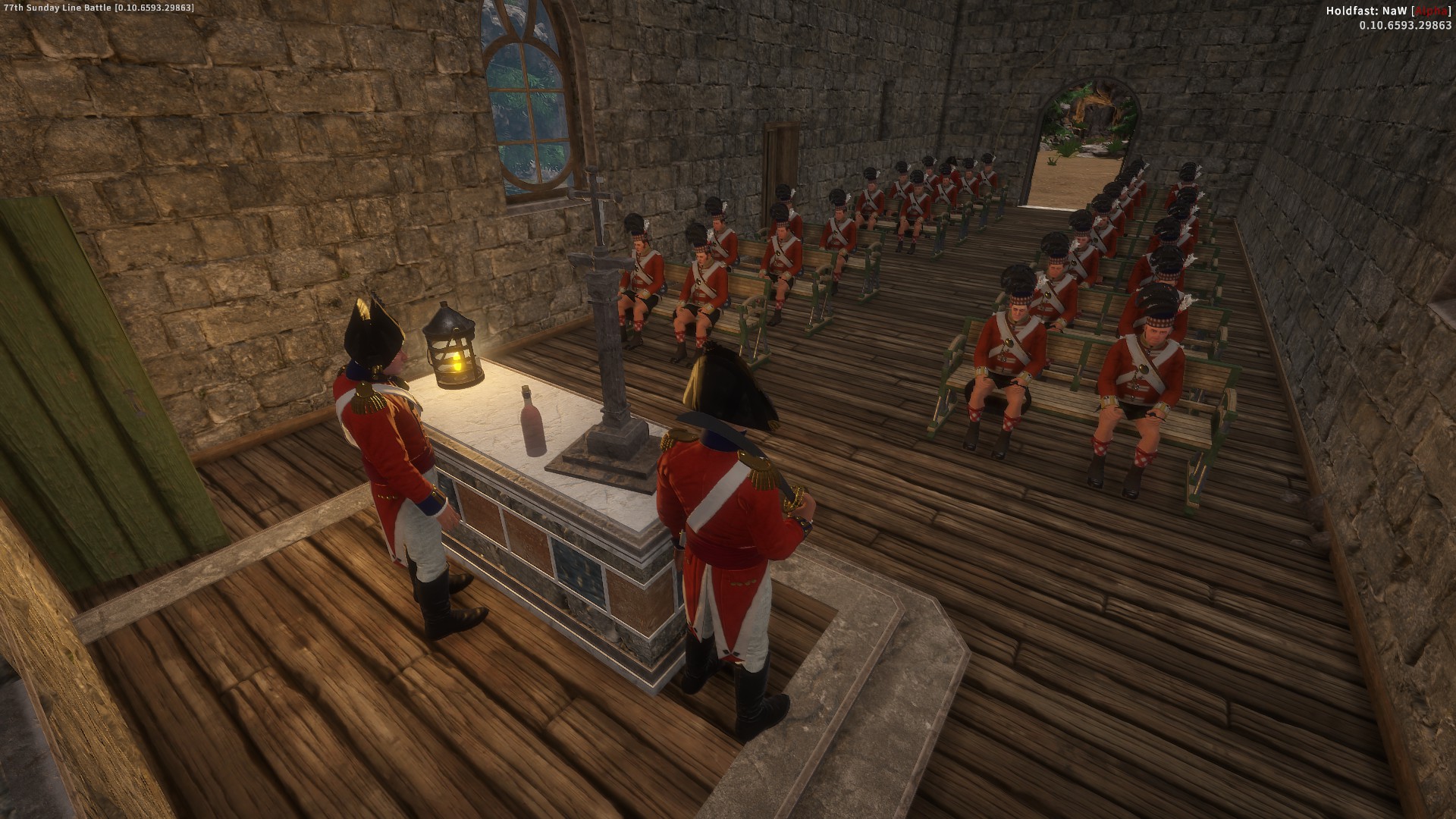 92
« Last post by Edmonster on July 20, 2019, 10:17:52 pm »
93
« Last post by Jack on July 20, 2019, 10:05:10 pm »
To battle!
94
« Last post by Jupiter on July 20, 2019, 10:02:31 pm »
Cool regiment!
95
« Last post by Walki on July 20, 2019, 09:48:30 pm »
Flandern
96
« Last post by FrostBite on July 20, 2019, 09:32:11 pm »
:dab:

97
what about napoleonic "BATTLE ROYALE" but only with animals [rats vs berds vs cocks vs butterflys]
?
98
« Last post by Bennyyy on July 20, 2019, 07:23:41 pm »
Fact: Some fungi create zombies, then control their minds


Fact: A group of marmots is called a "madness"


Fact: The only official US holiday named after an animal - Groundhog Day - is named after a marmot.



Fact: New Jersey has a town called Buttzville, population of 146 people. Can't imagine why.


Fact: When predators approach, marmots make a high pitched, whistle-like sound to alert others. Hence the nickname "whistle pig."



Fact: Ex-governor of New Jersey Chris Christie once shut down a beach so he could have it all to himself.



Fact: By raising your legs slowly and lying on your back, you cannot sink into quicksand.



Fact: The same molecule that makes chicken taste like chicken can also be found in ground up oyster shells.



Fact: The reason one of the most popular and exclusive ski resorts in North America is called Whistler is because of the large native population of marmots.

Fact: Dunce caps used to be signs of intelligence

Fact: Cats can't taste sweet things because of a genetic defect.
99
« Last post by Glofer4 on July 20, 2019, 06:42:59 pm »
bump
100
« Last post by Silver on July 20, 2019, 06:03:09 pm »
2945